Solo: A Star Wars Story movie gets two MagicBands
The new origin-story Star Wars movie titled Solo: A Star Wars Story is getting two MagicBands, one Open Edition and one Limited Release. Rogue One, the previous standalone movies, got two Limited Release bands (and eventually got a Limited Edition band as well). Time will tell if there will eventually be a Limited Edition band for this movie or not.
The bands are both "live action" and feature the real actors playing characters on the bands, rather than graphic depictions, as was done with Rogue One. One of these new bands features Donald Glover as young Lando Calrissian on a black band, and the other band features Chewbacca and Alden Ehrenreich as young Han Solo on a gray band. The Lando is Limited Release and is $27.99, and the Han Solo is Open Editon for $22.99. Both can be found in the theme parks and on Shop Disney Parks.
 Barcode SKU: 400020782380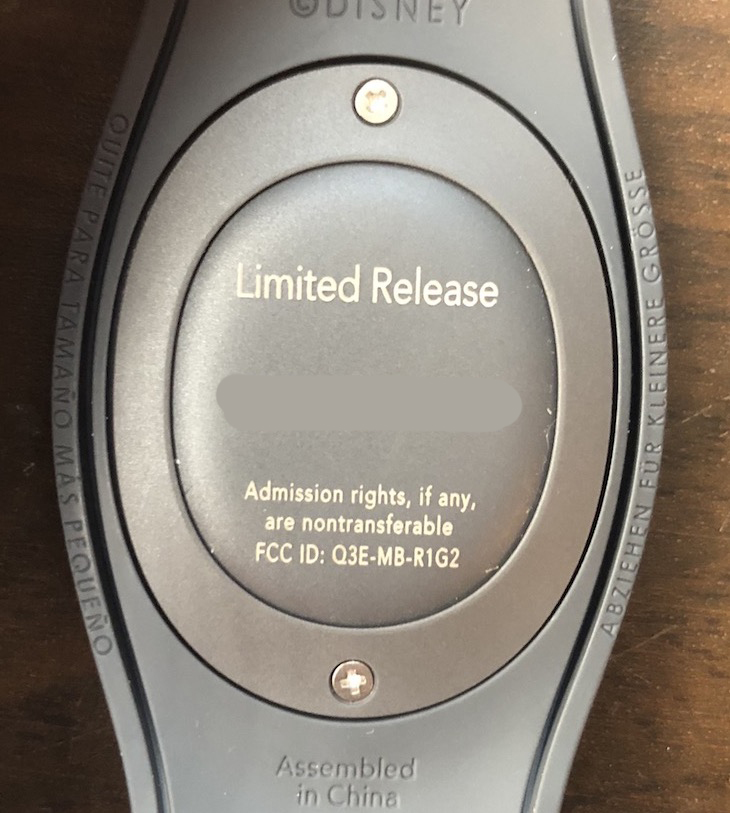 Barcode SKU: 400020782373