New Star Wars On Demand designs rolling out through summer, limited to 30 days each
Disney Parks Blog today has more MagicBand news, this time with new designs coming to the On Demand station at Disney's Hollywood Studios theme park in the Star Wars Launch Bay. There are a number of new designs rolling out through the summer, and this time the designs will be limited releases to just 30 days each!
Here's a look at the upcoming designs for the summer 2016 starting on June 1st (except for the design on the far right, which won't be out until June 15th). Designs will continue to roll out of the 1st and 15th of every month.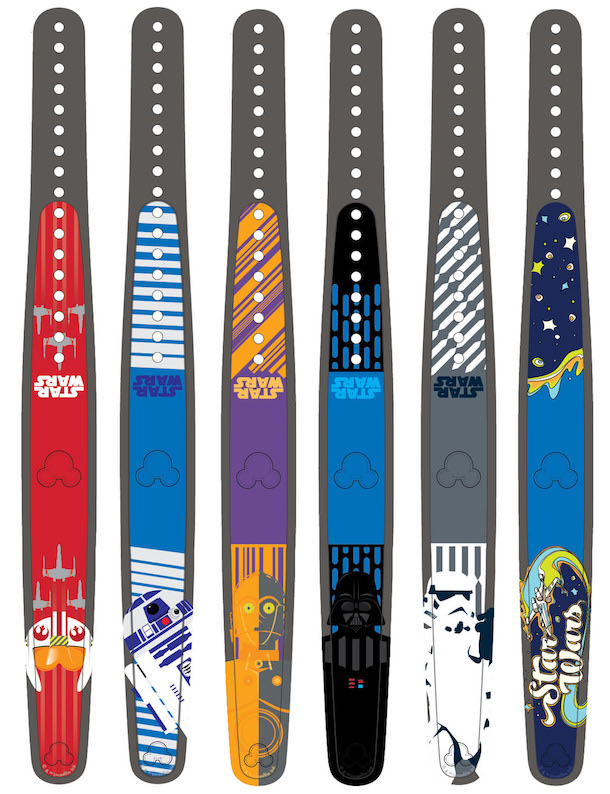 These designs should appear on June 15th (along with the far right band on the image above):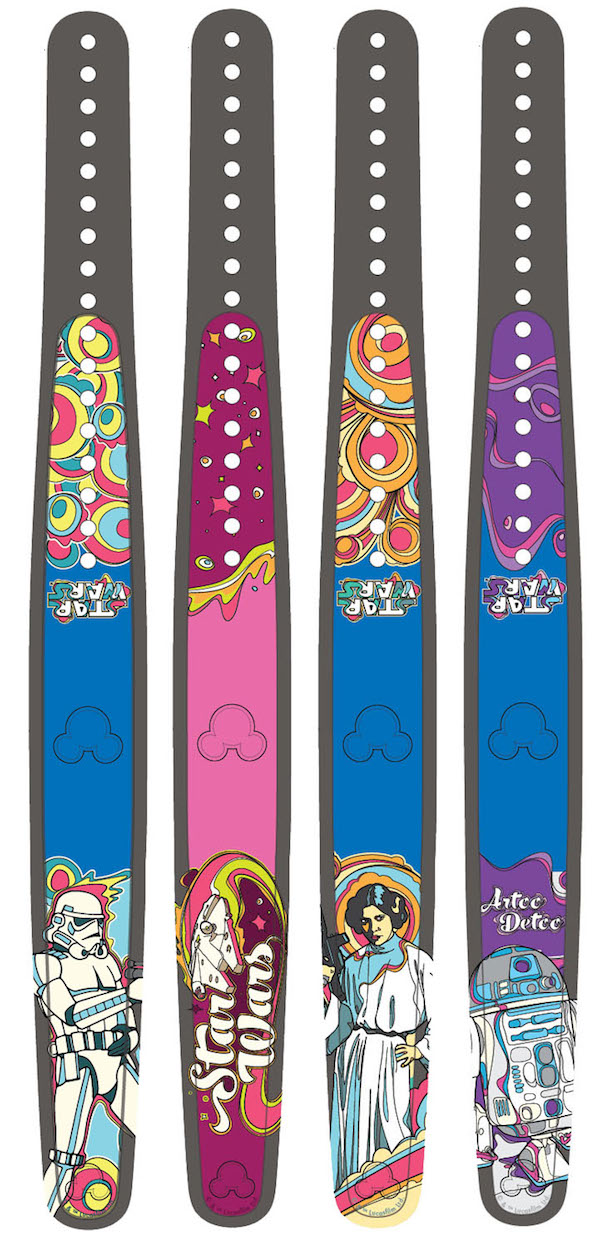 These designs specifically say "Limited Release" at the design kiosk: