New graphic MagicBands coming towards the end of April
New graphic MagicBands are coming out towards the end of April and early May. I have been told there are a number of them, not just one or two, and this rumor is not related to the previously announced Cinderella MagicBand coming also this spring. I know some of the specifics of these bands, but have been asked to hold off on releasing some additional details until next week.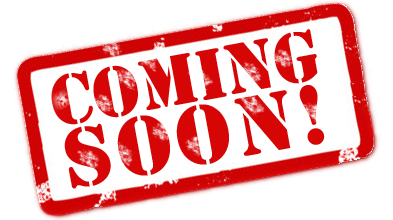 Keep an eye on the site for new info soon!